The laboratories of the Clinical Simulation Learning Center at EERP-USP are destined for curricular and extracurricular activities of undergraduate and graduate students, permanent education activities as well as for health-related research. The dynamics developed at the Center prepare students for the world of work, through skills training, solving a number of situations in care settings and team experiences, aiming at the development of the skills needed for contact with patients, so as to promote both their safety and the safety of the professional under training, taking into account the imperative of care ethics.

In accordance with the institutional mission, the Center seeks to generate and disseminate nursing and health knowledge that contributes to the scientific advancement of the profession, using clinical simulation as the teaching-learning strategy, contributing to the preparation of nurses and professionals of related areas, with high technical-scientific, ethical and political competences..

The laboratories' facilities offer similar environments to those found at hospitals, health units and homes. Furthermore, they have the necessary infrastructure for teaching, which involves from basic procedural abilities (with non-interactive mannequins) up to realistic simulation, supported by highly complex technologies (with interactive mannequins). This allows for the development of most professional practice scenarios in a controlled, participative, interactive and safe environment.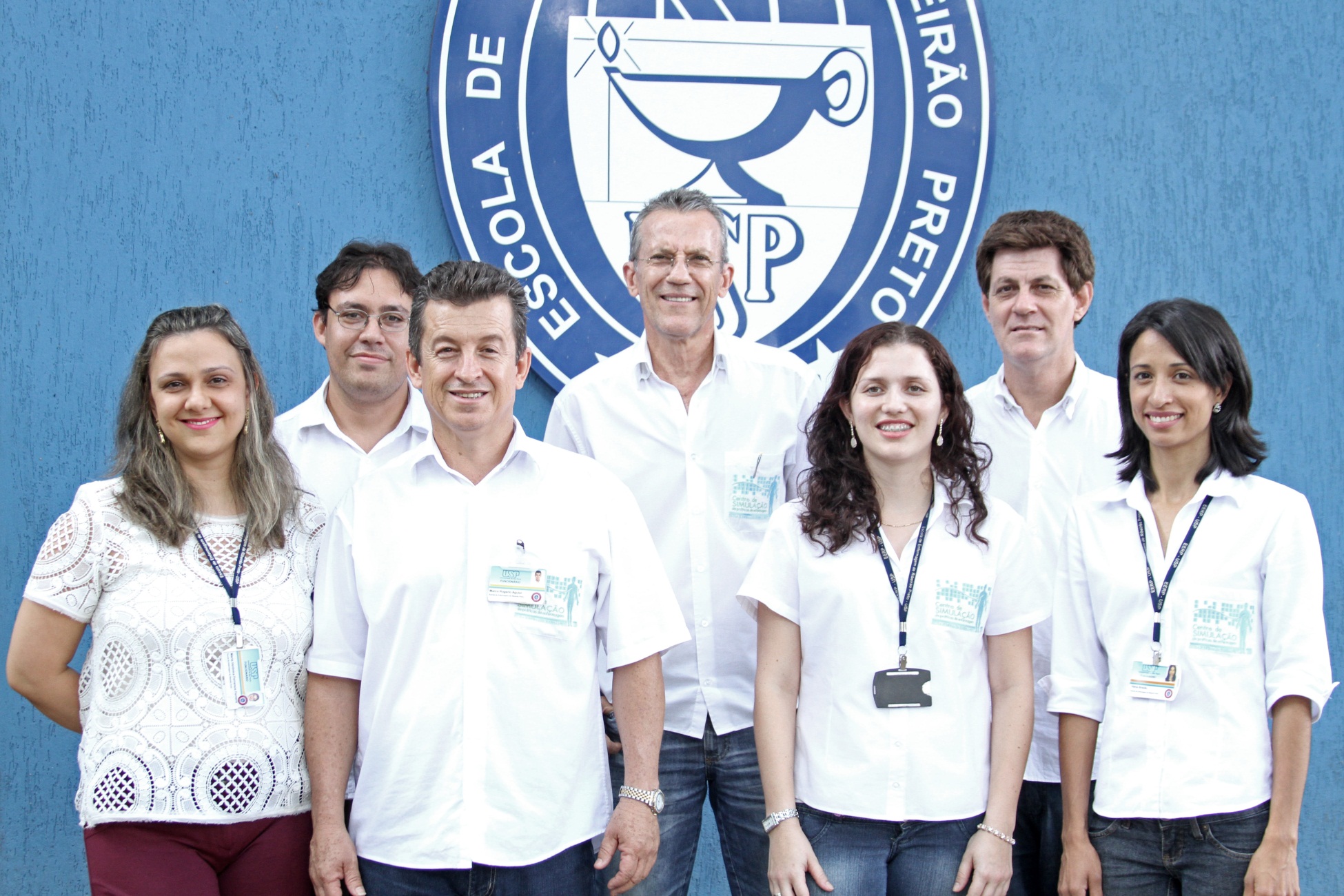 Responsible RN: Maria Verônica Ferrareze Ferreira, RN, PhD

Collaborators: André Sgotti Romani, Bruna Juliana Moreira, Dímer Mazzucato, Marco Rogério Aguiar, Ricardo José Fagundes, Vânia Brazão Muniz.

Hours: from Monday to Friday, 8am to 10pm

Contact: +55 16 3315-3399 / 3315-9009 / 3315-0177

E-mail: mveronica@eerp.usp.br.